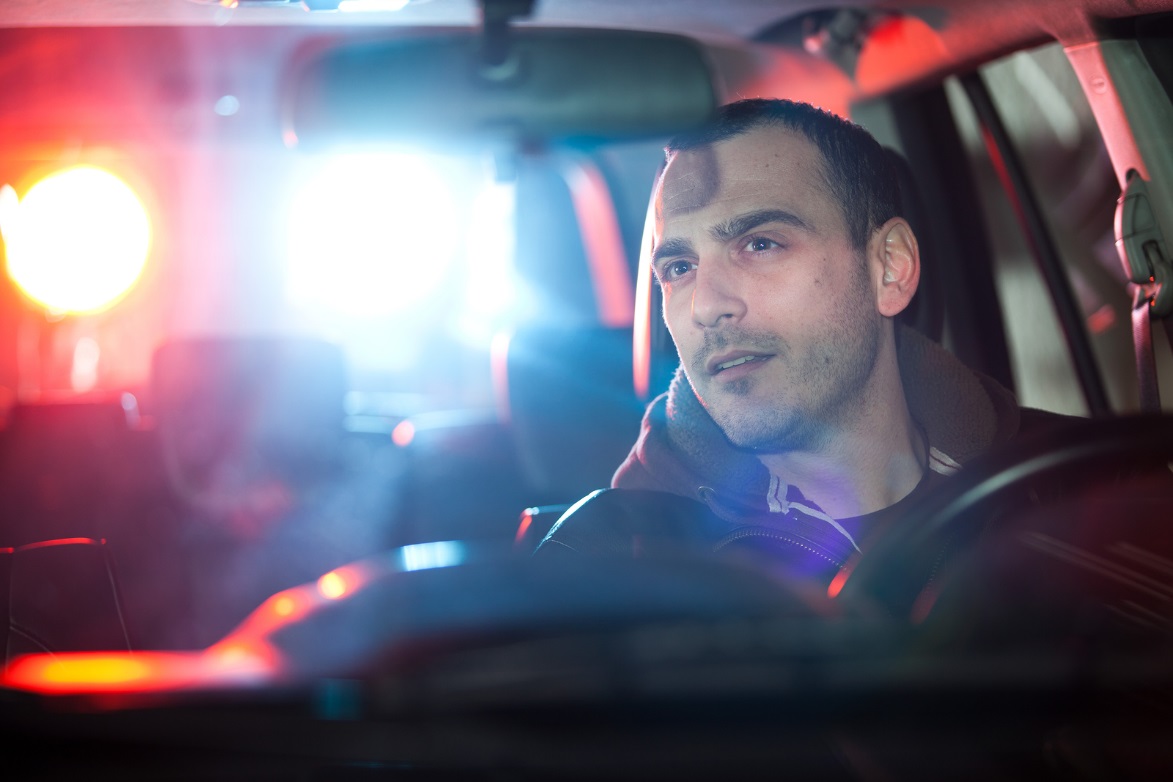 The state of Washington does not kid around when it comes to drunk drivers. Strict laws exist to punish those caught driving under the influence. If indicted on DUI charges, your life becomes altered. It can affect everything from your personal affairs to your professional arenas.
Anyone can make a mistake. However, with the help of a
Puyallup DUI lawyer
, your life can be put back on track even after a DUI arrest. In the event of an arrest, remember that you're not compelled by law to subject to these tests.
Read more on this article:
http://bit.ly/2i8INVy