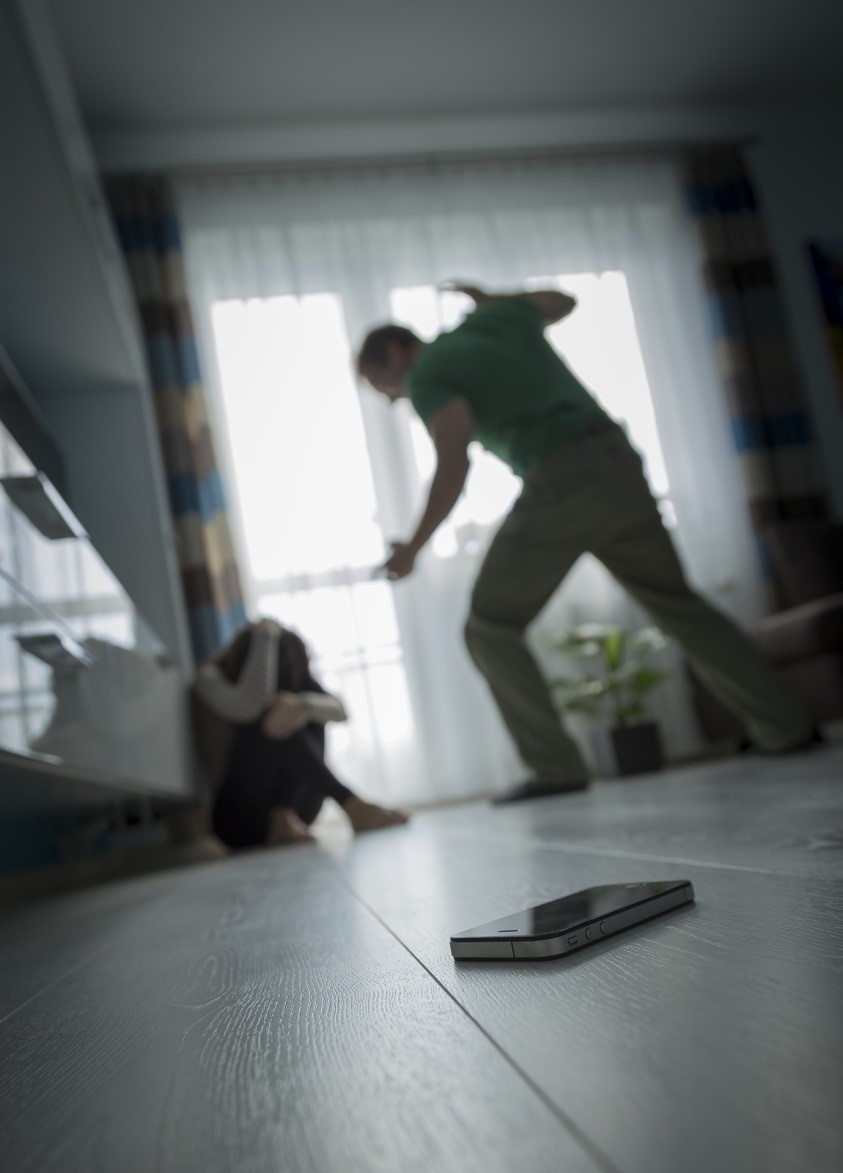 There's no doubt that domestic violence is one of the most pressing issues hounding innocent people every day. Still, a handful of domestic violence cases in court today may not have happened at all, and falsely accused individuals are facing punishments for the crime they didn't even do.
Recently, the possibility of individuals being falsely accused of domestic violence took center stage after Amber Heard, soon-to-be ex wife of actor Johnny Depp, alleged that she suffered abuse under his hands. A number of Depp's friends, including his ex-wives and even his daughter, expressed disbelief over Heard's claims.
Whether he is innocent of these allegations or not, the fact remains that some individuals, most of them are men, are being falsely accused of domestic violence. With the help of a defense attorney, you can have a big chance of clearing your name and moving on with your life as an innocent person.
http://khunterlaw.com/info-articles/defense-attorney-individuals-falsely-accused-domestic-violence/